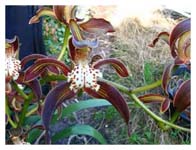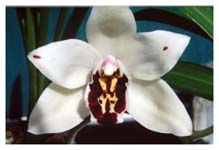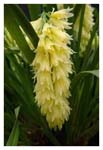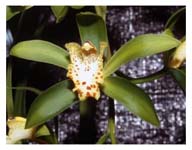 Cymbidium Species
Stephen Early







Cymbidium sigmoideum
No pictures as yet.
Another one of the rare species which I have little information about. The scape is about 25 cm long with 4 - 14 flowers. The flowers are about 3.5 cm across.
Culture
No cultural information available
Habitat
On trunks and larger branches of trees in montane rainforest, often in deep shade.
Distribution
Java, Sumatra 800 - 1600m
Synonyms and other names
Cyperorchis sigmoidea
Primary Hybrids
Copyright 2017