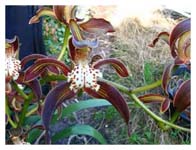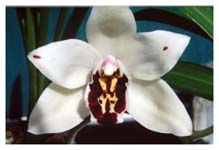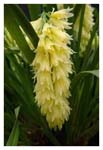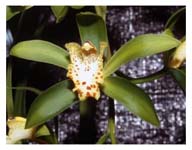 Cymbidium Species
Stephen Early







Cymbidium borneense
This species was only discovered in 1983. It has its own section. The scape is 16-8cm long with 3-5 flowers. The flowers are coconut scented and 4cm across.
Culture
I do not grow this plant and have no information.
Habitat
Rainforest, in deep shade, in humus rich soils over limestone or ultra-basic rocks often near streams.
Distribution
Borneo (Sarawak, Sabah) 150 - 1300m
Primary Hybrids
Note from Stephen Early - Pictures I had on this page I now believe to be a Borneese variety of dayanum. I still have no pictures of this species. I would welcome any contributions.
Copyright 2017